LMIC Data Portal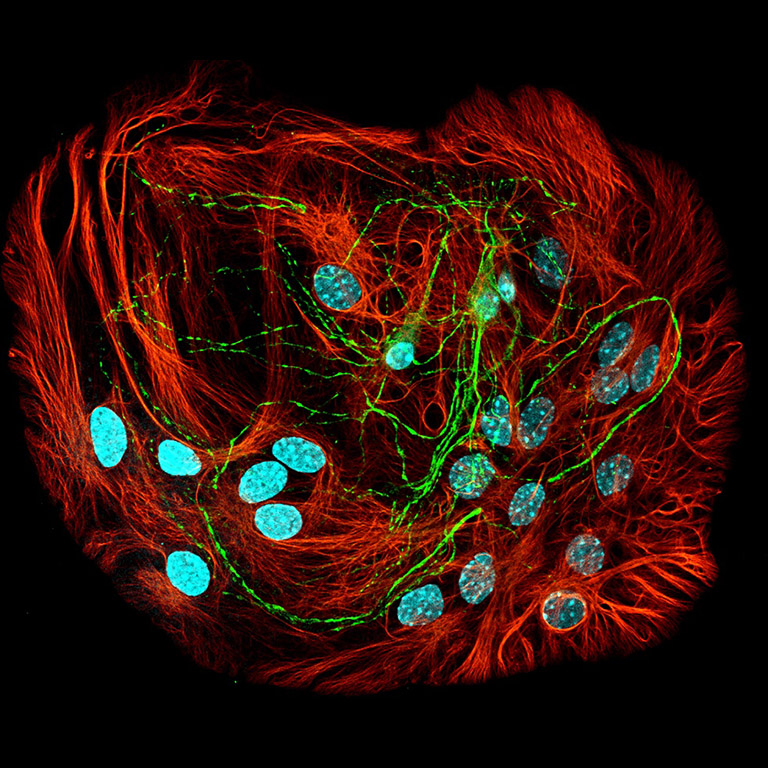 Purpose
To provide access to your image data stored on the LMIC server.
Directions
Using the Access Data link will take you to the IU Central Authentication Service.

Use official IU Username and Passphrase.

A list of your image data on the LMIC server will appear.

Using the search datasets feature in the upper left corner, you can search by Experiment Name, Project Title, Description, or Keywords (The more information you include with your dataset when you upload to the server, the more you will have to search when accessing your data).

Click Download to retrieve a dataset.

You will get an e-mail with a link to download your dataset.
Click the link, a zip archive will download to your computer.
De-compress file and enjoy.

Repeat Download process as often as necessary.
Hit Logout button when finished to logout of the IU Central Authorization System.